Laundry Bed Cover Terdekat
Closest Bed Cover Laundry Service
The nearest bed cover laundry service is the best solution for those of you who are having trouble washing your own bed covers at home. Bed covers are usually large and heavy, so many people prefer to use a laundry service to wash them. This is done in addition to fast and not too expensive.
According to the Clinical Director of Microbiology and Immunology from New York University's Langone Medical Center, Philip Tierno. Not only once or twice to wash bed linen, but once a week it is better to wash bed linen. This is done so that the sheets are protected from germ nests that can harm our health.
According to Tierno, washing bed sheets once a week is necessary because when we sleep, dead skin cells, lotion, hair, and sweat fall on the sheets. Then, it could also be that the body carries bad bacteria such as fecal bacteria such as dangerous E.coli. (Source: https://www.liputan6.com/health/read/2307607/baiknya-berapa-sering-wash-sprei)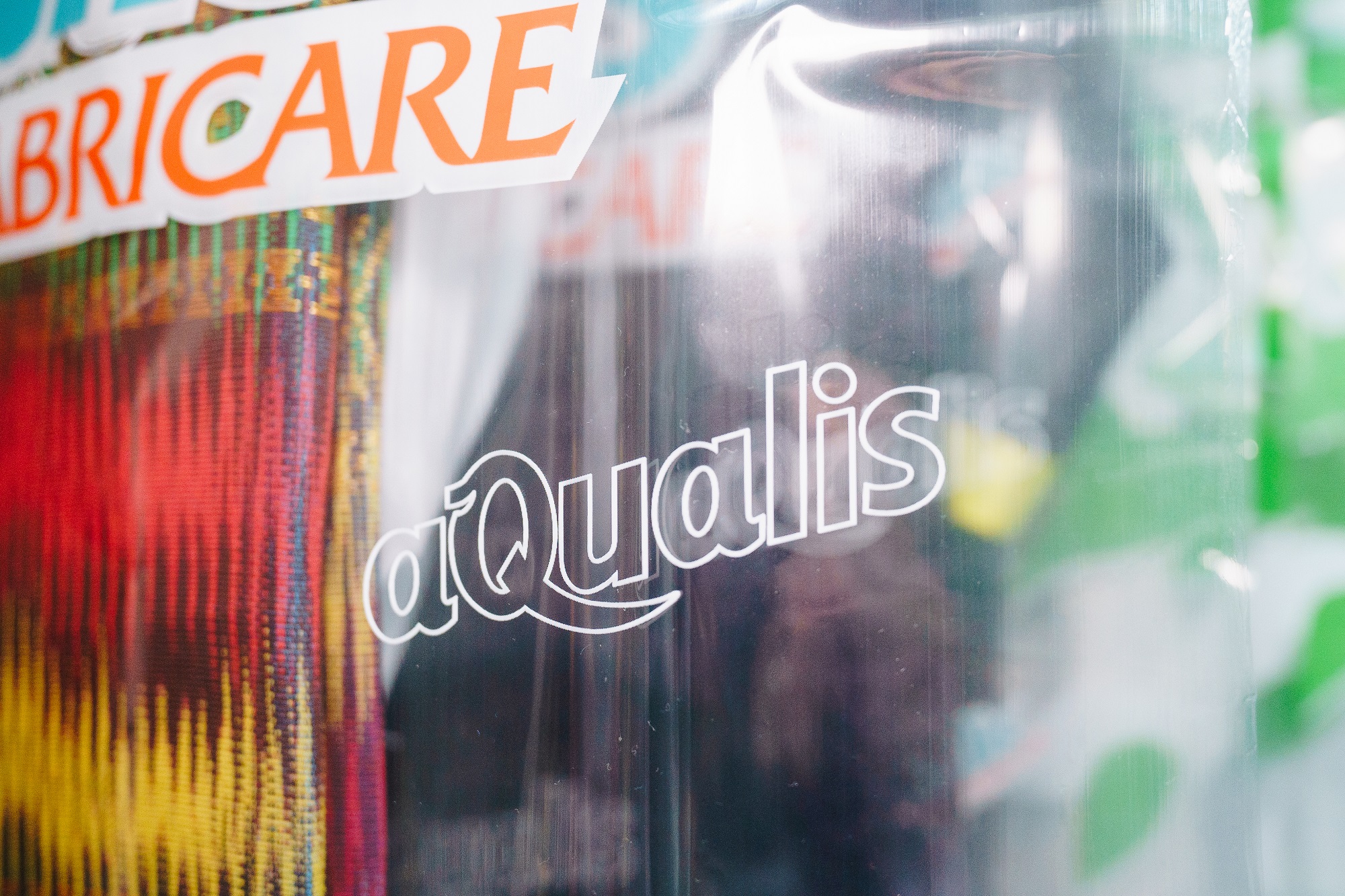 Advantages of Using the Nearest Bed Cover Laundry Service
Customer satisfaction is our priority, that's why we always provide the best laundry service for every customer.
1. Do not mix bed covers with other clothes
We always maintain the hygiene of the fabrics entrusted to our laundry services. We will not mix your bed cover with clothes or other types of fabrics during the washing process. We do this so that the bed cover is perfectly clean, because if it is mixed with other types of fabric the washing process will not be effective in removing stains.
In addition, by separating the bed cover from other types of cloth, this will also make the bed cover washing process maximal. And also the rotation of the washing machine is faster than mixing with other fabrics, so that the mechanical action during the washing process is maximized.
2. We do not use bleach/chlorine liquid
As a laundry company, we really understand the procedure for washing bed covers properly. We will not use bleach/chlorine liquid which can damage the bed cover fabric fibers. Each bad cover has a certain material and not all materials are suitable for using white liquid, so we will use products according to the type of fabric.
Even though there are stains that are hard to remove, we have our own spotting method without having to damage the fabric fibers to clean stubborn stains. So you don't need to worry because our laundry service does not only wash but also takes care of your bed covers.
3. Using Environmentally Friendly Products
As a trusted bed cover laundry service, we always use the best products that are environmentally friendly. Besides functioning to clean stains, the products we use also function to treat, fiber keeps the fabric and the color of the fabric so that the colors stay bright.
Therefore, aQualis Fabricare is one of the best laundry companies in Indonesia that uses 10 laundry care products. Every product we have is very effective for cleaning and caring for bed covers. You can get bed covers that smell nice, clean, and comfortable to sleep on.
4. Packed Safely and Tidy
To keep the bed covers clean, fragrant and tidy, we pack them very safely so that they are protected from dust and liquids that might make them dirty. We use safe packaging and make it easy for you to carry it.
5. Free Special Shuttle for Jakarta and Surabaya Areas
Not only for bed cover laundry services, but we also provide all types of fabrics. To use the shuttle laundry service, we provide it free of charge in the Jakarta and Surabaya areas. Just contact us via WhatsApp 081381972469 then we are ready to pick up your dirty clothes. Don't hesitate to use the nearest bed cover laundry service from aQualis Fabricare, because it has been trusted for 20 years serving the people of Indonesia. Call us now to order a pick-up service!