Laundry Balikpapan
Laundry Service in Balikpapan
aQualis Fabricare is a Balikpapan laundry service that makes you feel calmer because it provides safe, clean, neat and fragrant laundry services. You also don't have to worry because your clothes will not be confused with other customers because we use a computerized marker system.
The laundry service that we present to the people of Balikpapan is not only to clean stains on clothes, but we also do the best care for every piece of clothing. So that the color of the clothes remains bright and more durable of course.
You don't need to hesitate to use our laundry services, because we have been in this industry for 20 years. For decades we have accompanied and served the Indonesian people with dry clean laundry services. Our laundry service can be found very easily, because we already have 70 outlets in 19 cities in Indonesia and one of them is in Balikpapan.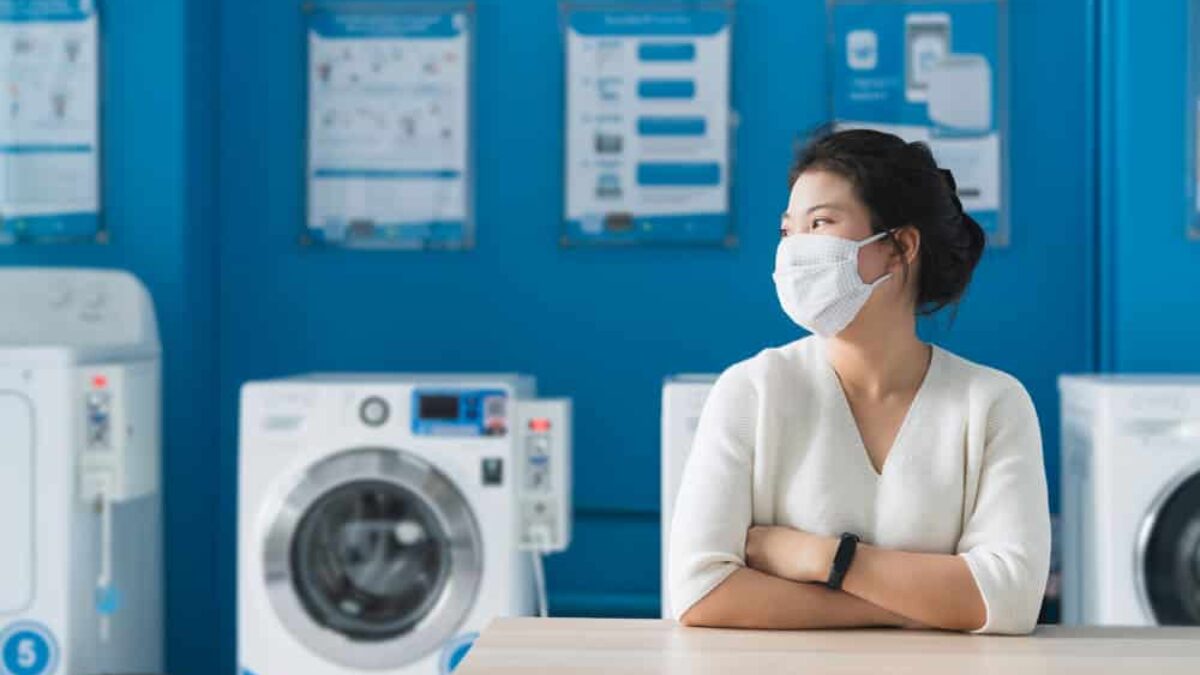 Why Choose Balikpapan Laundry Services from aQualis Fabricare?
Now the people of Balikpapan can use aQualis laundry services, because we are already there. Here are some of the features of aQualis laundry service that you must know:
1. Quality and Safe
Everyone who uses laundry services, of course, wants quality and safe. So for that, as an experienced laundry service, we make sure to provide quality laundry and dry cleaning results. In addition, we also take care of all the clothes and goods that you entrust to us.
2. Clean and Hygienic Laundry Results
Because it is done by experienced people, your clothes will get a good treatment so they are clean without stains. We ensure that every piece of cloth is clean and hygienic by conducting laboratory tests on the results of our laundry on a regular basis, in laboratories that have been registered with the Ministry of Health.
3. Separating Colored Laundry
To prevent clothes from getting stained with other clothes, we separate white clothes from colored clothes. This is also to prevent white clothes from turning yellow. Because our commitment is not only to clean dirty clothes from stains, but also to take care of them to make them last longer.
4. Provide Complete Laundry Service
Not only clothes that you can wash at our place, but items such as bed covers, blankets, bed linen, curtains, baby mattresses, leather bags, luggage bags, dolls, wedding dresses, kebaya, suits and many more. You can wash these items by choosing the express package if you want to get laundry results faster.
To use the Balikpapan laundry service is very easy, you can contact us via WA or come directly to our outlet located at Ruko Bukit Damai Indah (BDI) Blok A1 No 5, Jl. MT Haryono, Balikpapan, Kalimantan Tel: 0542875524, WA: 082149621645.