Laundry Jas Terdekat
The closest suit laundry service
A suit is a type of clothing that is difficult to wash, because it is very difficult, which is why choosing a laundry service is so important. This is to help clean stains on the suit, as well as to keep the suit clean. aQualis Fabricare is one of the closest suit laundry services that has been serving the people of Indonesia for decades.
You can use the laundry service for dirty service matters. This laundry service can wash suits very quickly in just a matter of days, even the results of the laundry can look optimal and clean instantly. You don't need to be afraid of the suit being damaged, because there is a guarantee for every laundry done at aQualis Fabricare.
Everyone who has had a bad experience with a jacket that was damaged when washed using a washing machine, either intentionally or accidentally, will feel annoyed. Therefore, choosing the nearest laundry service must be used to being able to care for the suit properly and correctly, so that you feel calm about the suit.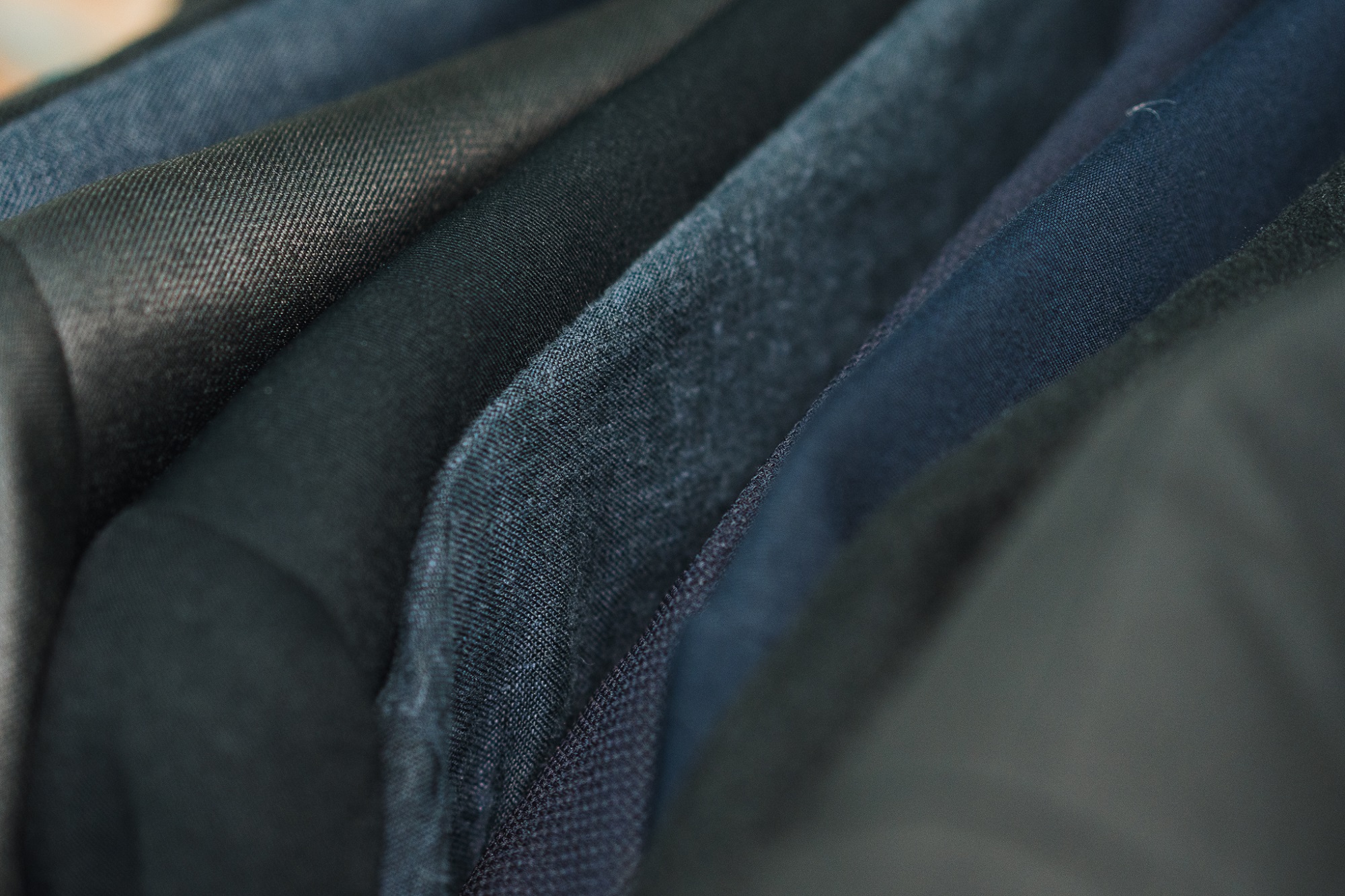 Why Choose Laundry Jas aQualis Fabricare?
Surely you don't want your favorite jacket to be damaged because it was handed over to an unprofessional laundry service, right? Because a suit is a type of clothing that must be treated with special care, bearing in mind that many of the materials are made of wool, a mixture of wool, cotton, linen, etc., washing them should not be careless.
Instead of being clean, washing your own coat has many risks that might make your favorite jacket unusable. So it would be better if you entrust your favorite suits to the experts. Because in the hands of an expert, your suit will not only be cleaned of dirt and stains, but an expert will provide maximum care for each suit that is laundered.
If you use a suit laundry service from aQualis Fabricare, your suit will get extra care. We care for our suits with natural products that won't damage your suit. We pay close attention not only to the use of products, we also pay attention to washing techniques, namely by using Green dry cleaning which is very effective in protecting and caring for fabric fibers.
Before we process your suit, we will perform a care label check on the suit. This is very important to us, because there are some suits that can only be washed using the dry clean or dry clean only technique. Types of services that need to be dry cleaned are suits made of silk, wool, linen and cotton.
In order to maintain the color of the suit, we will first test it on a small area of the suit to see if it fades easily or not. If it is felt that it wears off easily, then we will use another method. To keep the color maintained, we do Green dry clean in the process of washing the suits, so the results are very maximal.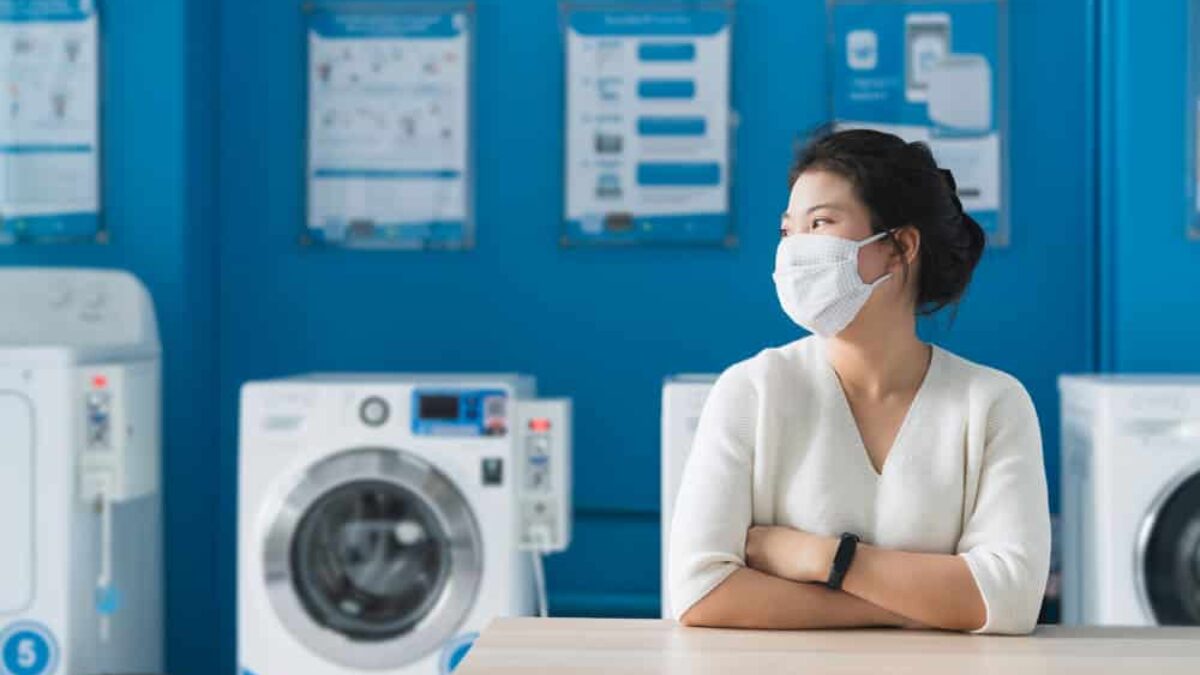 Advantages of Using the Nearest Suit Laundry
If you don't want your favorite jacket to be damaged by washing carelessly, you can use the aQualis Fabricare laundry service. We are experienced laundry services, for decades accompanying Indonesian people for laundry matters. We already have more than 70 laundry outlets in 19 cities in Indonesia.
Then what are the advantages of using the nearest laundry service from Aqualis? Following are the advantages and advantages of using our suit laundry service:
1. Serving Shuttle Laundry
For those of you who want to do laundry but don't have time to visit our outlets, you don't need to worry because we provide a free shuttle laundry service. All you have to do is contact us via WA 0813 8197 2469 to let us know your residential address to pick up your favorite suit.
2. Supported by an Experienced Professional Team
You don't need to worry because our laundry company has decades of experience in providing laundry & dry cleaning services. We have a team of experienced professionals to produce clean and well-maintained laundry.
3. Using the Best Products
We are committed to providing the best service for each of our customers. Not just washing, but we take care of every piece of clothing entrusted to us every day. That's why we use natural products that come from Europe and the United States, because to protect clothes from damage.
So don't hesitate to use the nearest laundry service from aQualis, our outlets are available in 19 cities in Indonesia which will make it easier for you to get the best laundry service from us. Please contact us via WA 0813 8197 2469 to use the best suit dry cleaning services, we are ready to take care of your clothes with natural products!