Laundry Bantal Terdekat
The closest pillow laundry service
Not only pillowcases and sheets that have to be washed, but pillows also need to be laundered to keep them clean and comfortable when used. Washing pillows is a must, but you also need to pay attention to the existing pillows. Pillows require deep cleaning, at least twice a year to wash.
Did you know that dead skin cells, sweat and saliva accumulate on pillows? If not washed, the pillow can become a nest of bacteria which can cause allergic reactions and other skin health. That's why washing pillows is important, because to keep your sleep healthy and comfortable.
Then how do you wash pillows to make them clean? Easy! You can take it to aQualis Fabricare. One of the closest laundry services in your location, starting from Jakarta, Surabaya, Bogor, Depok, to Tangerang. This laundry service has been present in Indonesia for a long time, because it has many branches throughout Indonesia.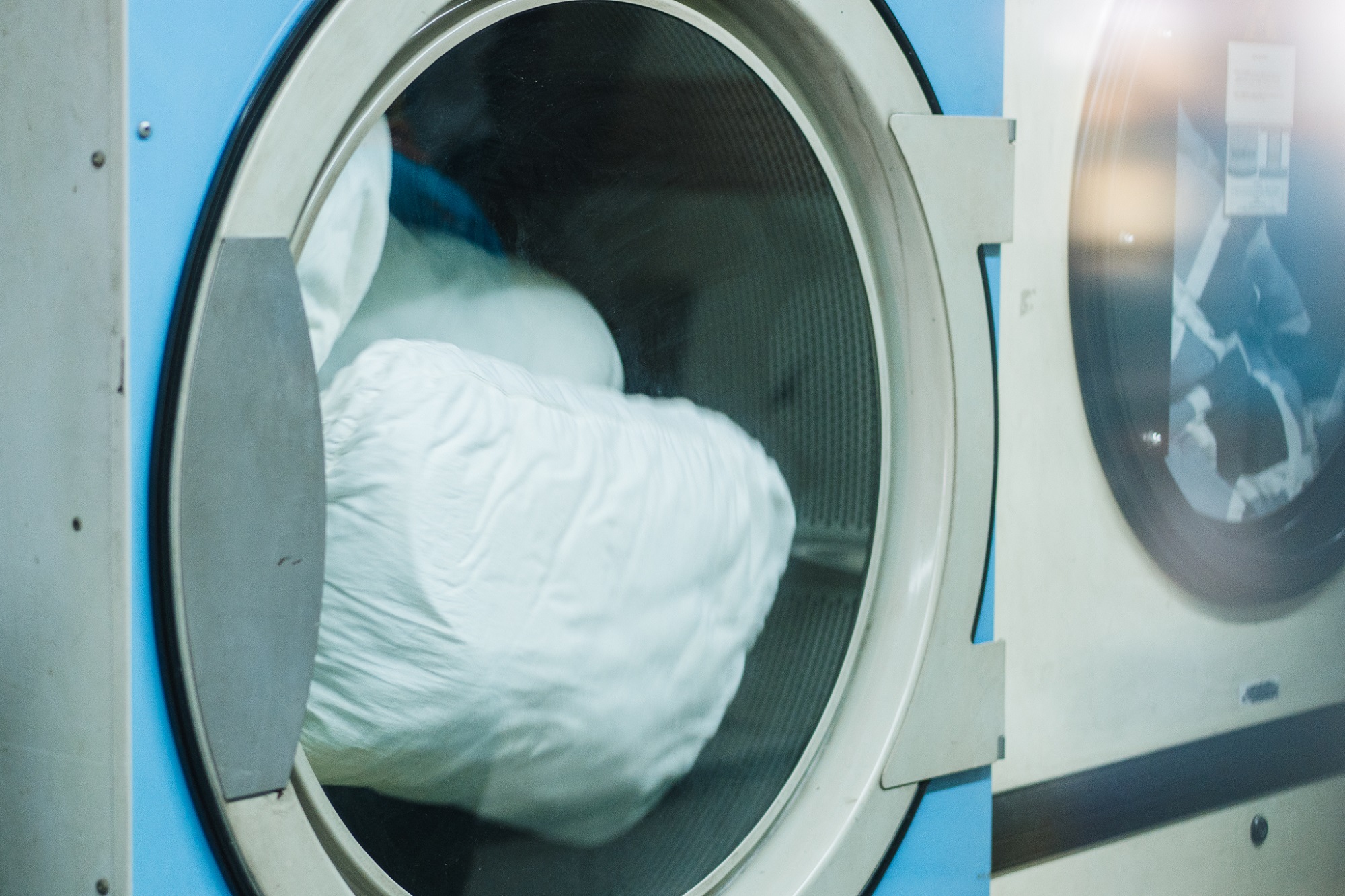 How to take care of pillows to keep them clean
Of course, everyone wants to have things that last, even the pillows they use every night to sleep. Therefore, caring for pillows is the best way to keep them durable, safe and comfortable to use. Here's how to care for pillows that you can do:
1. Wash pillows the right way
If you have washable pillows, then you should wash them at least three times a year, or once every three months. So that the pillow remains durable and comfortable when it will be used for sleeping. You can also wash your pillows at the nearest professional laundry service.
Because washing pillows yourself, of course the drying process will be very long. So, it would be better to leave it to the experts. But if you still want to wash it yourself, then you need to read the pillow label to make sure you do it right.
2. Dry Properly
If you decide to wash your pillows at home, then it is very important to let them dry completely. Because if it's not completely dry, then the pillow can be at risk of mold. You need to set the automatic drying setting on your clothes dryer because the sensor will only detect surface humidity and skip pillows that are still damp on the inside. So make sure that you do the drying really dry.
Drying pillows takes a long time, so it's no wonder that many people prefer to hand over their pillows to professional pillow cleaners. Because with pillow laundry, you will get pillows that are clean, completely dry and well maintained.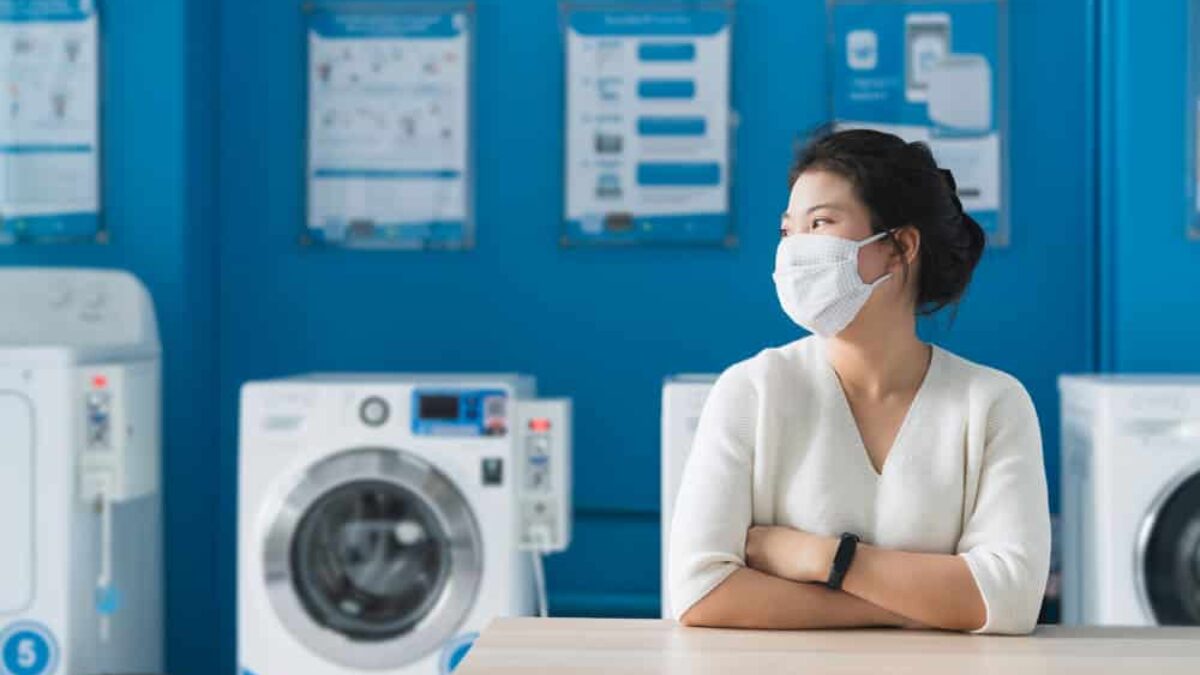 The Nearest Pillow Laundry from aQualis Fabricare
Please note that pillows require special care because there are differences in how to treat pillows based on their type. For example, foam pillows require cleaning soiled areas with a cloth dipped in a mild soapy solution. But for other types of pillows, if the pillow has stains from substances such as blood or saliva, the treatment is to remove them first, detergents containing enzymes can help remove them.
For those of you who don't want to bother washing your own pillows, you can entrust it to us aQualis Fabricare. We are a laundry service that provides pillow laundry using a laundry technique that not only cleans stains but also takes care of pillows so that they last and keep their shape.
We believe that getting a good quality sleep lies not only in a comfortable mattress, but also in the pillows used. Regardless of whether your pillow is made of foam or down, washing it the right way can help you get a comfortable, restful and healthy sleep.
Because pillows that are washed properly, not only make them clean again, but also won't damage their shape and keep them durable. You can entrust your favorite pillows to us, a pillow laundry service that does the pillow laundry process using the right method.
Pillows require extra care, such as removing odors and stains. Make sure you wash your pillows regularly to keep them in good condition. This can prevent dust mite allergies. You can consider doing laundry at aQualis Fabricare which has been serving the people of Indonesia for years.
To subscribe to the nearest laundry from aQualis Fabricare, all you have to do is contact us via WA 0813 8197 2469 or visit our outlet directly. Our 70 outlets spread across 19 cities in Indonesia with the best service, so you can more easily use our laundry services anytime and anywhere.