Tempat Laundry Terdekat
Nearest Laundry
If you are looking for the nearest laundry place that has decades of experience, aQualis Fabricare is the answer! We are a laundry company that already has more than 70 outlets spread across 19 cities in Indonesia. For decades we have accompanied the people of Indonesia with laundry, wet cleaning and dry cleaning.
For a stunning appearance, you need to wear clothes that are not only clean, but also maintain the originality of the fiber and the color of the material as a whole. In addition, clothes must be ironed well, then cleaned properly. That's why you need aQualis Fabricare professional laundry services that can take care of clothes.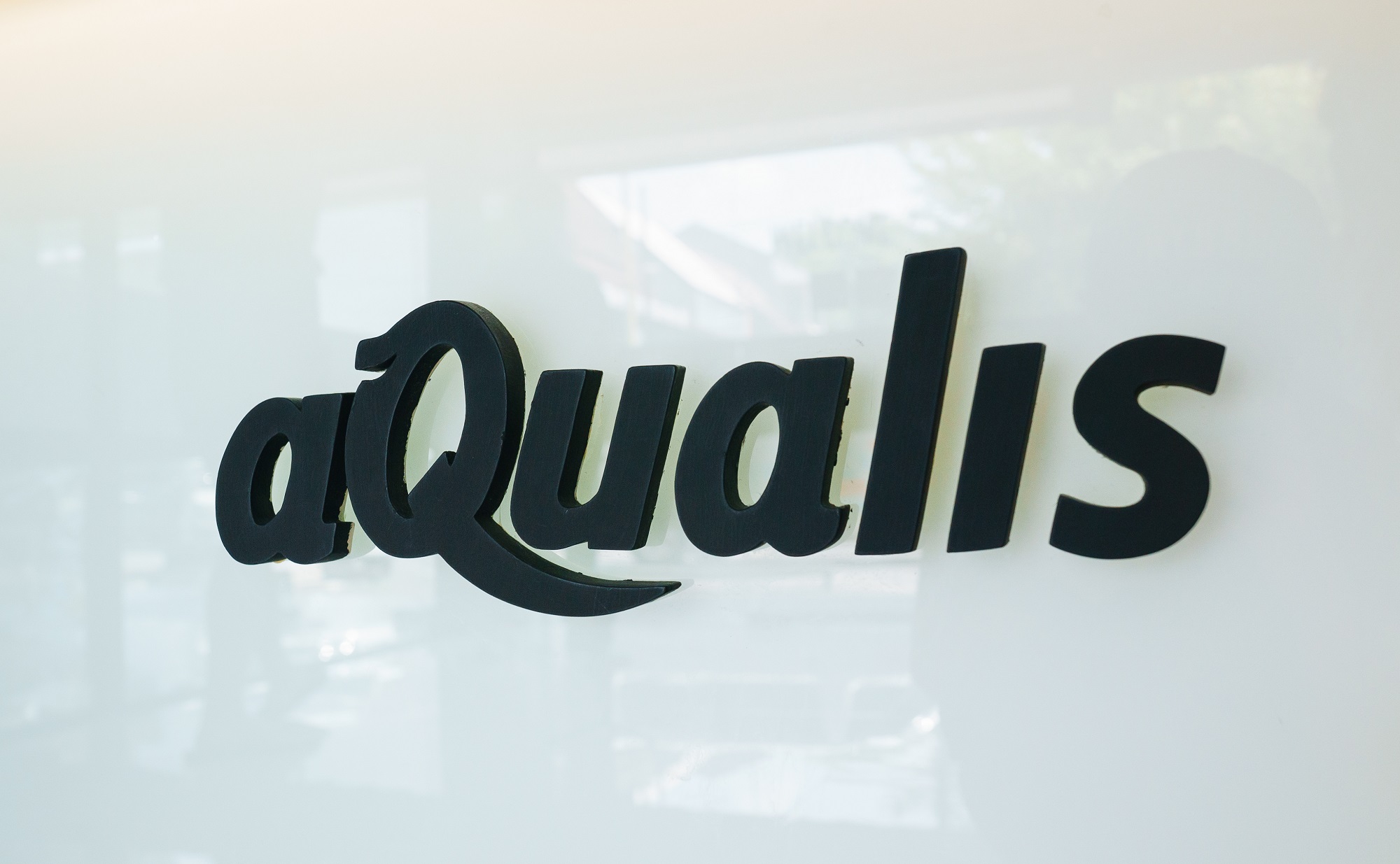 Closest Laundry Place from aQualis Fabricare
aQualis Fabricare has many years of experience and a strong reputation in laundry cleaning and dry cleaning services. We provide professional laundry services, for all types of men's and women's clothing. We also provide laundry services for household items such as carpets, curtains, baby strollers and bed cover laundry services, etc.
We also provide pick-up and drop-off services from your home or workplace specifically for the Jabodetabek and Surabaya areas. Here are the advantages of our laundry services:
1. Decades of Experience
In looking for the nearest laundry place, of course you have to find an experienced one. Experience is the main factor for a laundry company, aQualis Fabricare has 20 years of experience and has hundreds of customers throughout Indonesia. We have more than 70 outlets spread across various cities in Indonesia.
With years of experience in the laundry and dry cleaning industry, we always prioritize customer satisfaction and get the job done on time without any problems. Our service team is also friendly, ready to listen and respond to any of your complaints, so they can make sure you are satisfied with our laundry services.
2. Satisfaction Guarantee
We are fully aware that most people are very careful about their favorite clothes. That's why, we present a laundry service that doesn't just clean stains, but also takes care of clothes down to the fibers. This is all done of course so that customers are satisfied and happy.
Our customers really believe that aQualis Fabricare can wash clothes with detail and care. We make sure all stains are removed and we rinse properly and use quality products to prevent skin irritation or infection caused by washing chemicals.
3. Complete Service
Not only providing laundry services, wet cleaning & dry cleaning for clothes only. However, we also offer carpet laundry, bag laundry, coat laundry, dolls, curtains, car seat covers, pillows, bed covers, bed sheets and other household items. So you can do laundry easily at aQualis Fabricare.
We provide quality service to every customer by using the right cleaning products, so clothes don't smell, get damaged, and fade. We make sure all clothes are like new again. You only need to contact us to use our services, be it laundry, wet cleaning or dry cleaning.
4. Pick-up and delivery services
We are very aware that time is a very important factor in this modern era. Everyone has their own type of busy life and we don't want to keep them waiting. We will make sure that our customers get clean clothes at the agreed time and date.
We provide a free laundry shuttle service for Jabodetabek and Surabaya areas, WA 081381972469.
5. High Quality Service
Surely you are looking for the nearest laundry place that provides the best quality, right? Quality of service is an important thing for you to do. If you have ever experienced damage to your favorite clothes when they were handed over to the laundry service, then this will not happen if you use our laundry service.
To prevent such incidents, we have been supported by trained and professional people and carry out work according to our company procedures. Our team also knows the right chemicals to use depending on the type of fabric or material. They also rinse clothes well so the chemicals don't get stuck in the clothes causing bad odors or this can cause skin irritation and in some cases skin infection.